Lead Fearlessly! Women's Hike May 11th
sold out
Lead Fearlessly! Women's Hike May 11th
The world needs women with confidence and boldness to lead authentically. We offer a beautiful and challenging 6 mile hike in Mission Trails to empower your group, coaching to identify your strengths, and purposeful conversations to move you forward.

Share a day of hiking, leadership coaching, and facilitated discussions with twelve women on May 11th, 2019 from 7am to 1pm.
Get coaching, mindfulness exercises, and reflection time to identify your strengths and values.
Discuss and refine your strengths with other professional women.
Get a half hour of follow-up coaching to continue growth- included!
Learn tips and tricks for hiking while getting up two summits in the five peak challenge (North and South Fortuna)!
Get the full welcome packet when you sign up!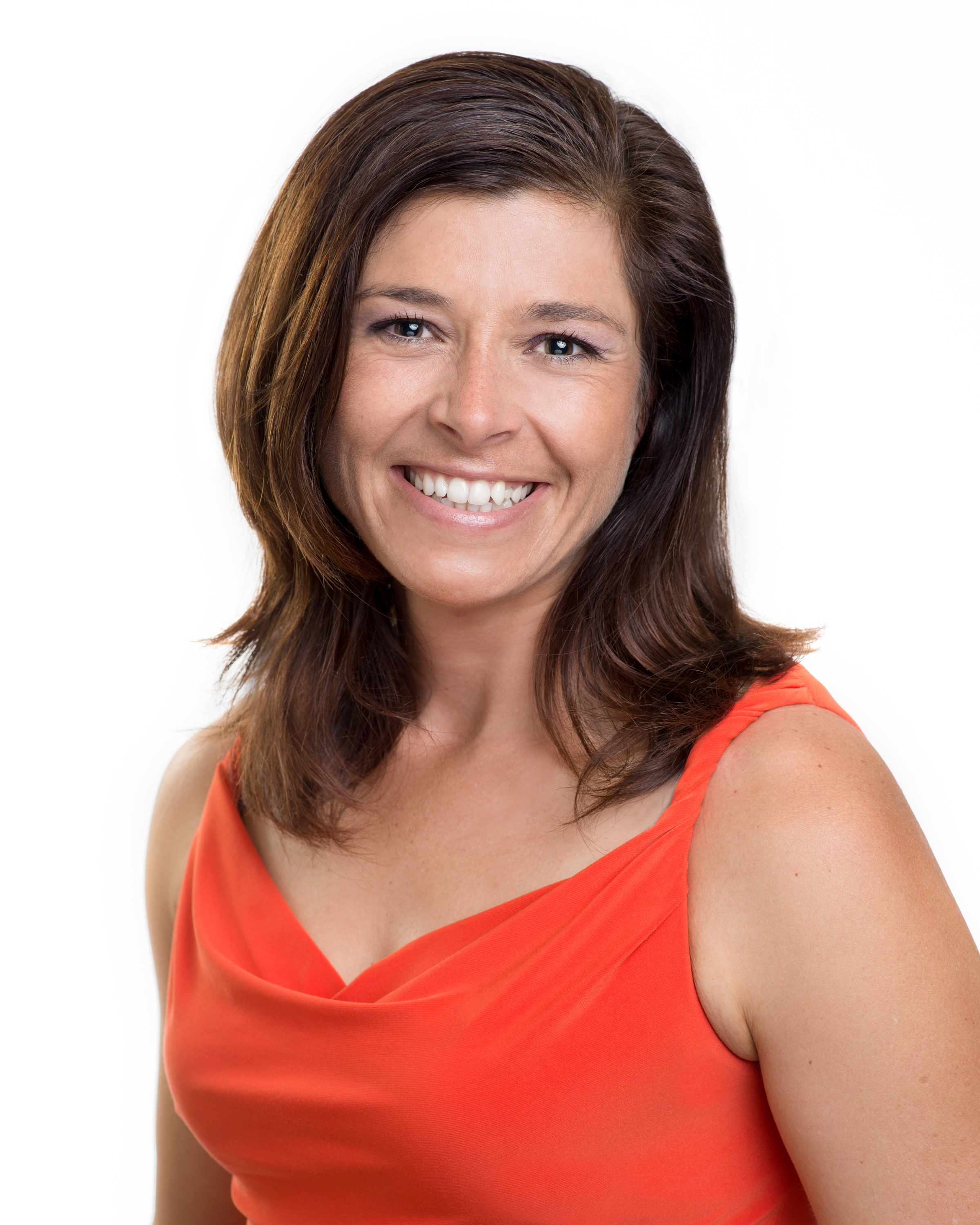 Meet our guest facilitator! A motivational speaker focused on women and teen girls, L.J. Pocsi first enlisted in the US Marine Corps in 1998. She married a fellow Marine, started a family, and eventually decided to focus on raising their son while pursuing a new career.
As she moved around the world to support the Marine Corps and her family, LJ has worked in small businesses, succeeded as an entrepreneur, worked for the government and non-profits, and focused on higher education. Now she strives to creatively inspire her audiences to embrace self-acceptance and find their unique voices.
L.J. has spoken as a wellness guru at the San Diego Business Journal Veteran Entrepreneur Seminar, The Rosie Network, San Diego Food Bank, National Charity League Poway, Women In The Trades Conference, and National Professional Women's Association. She has been fortunate to be featured in the San Diego Business Journal, the CW6 News, and on Fox Business Channel as a Featured Veteran Entrepreneur.